its Miss Ria 40th birthday and she's giving away freebies and other stuff for her avid readers!!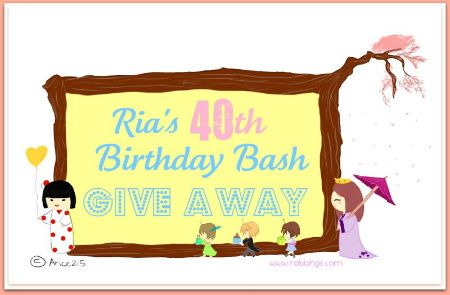 Like my It's My Party page in Facebook (10 points)
Write about the giveaway and link back (10 points)
Follow msculit at Twitter (10 points)
Click on my Google +1 anywhere in my blog (5 point)
Add all my blogs to your blogroll (5 points)
The giveaway starts on February 16, 2012 12:00 midnight
and will end on March 15, 2012 at the stroke of midnight
1st Giveaway - H&M Loot
Consists of:
Big canvas tote bag (with sling handle)
Hand creams (2x 10ml)
Big pouch
Big eyeshadow palette (32 shades)
Manicure set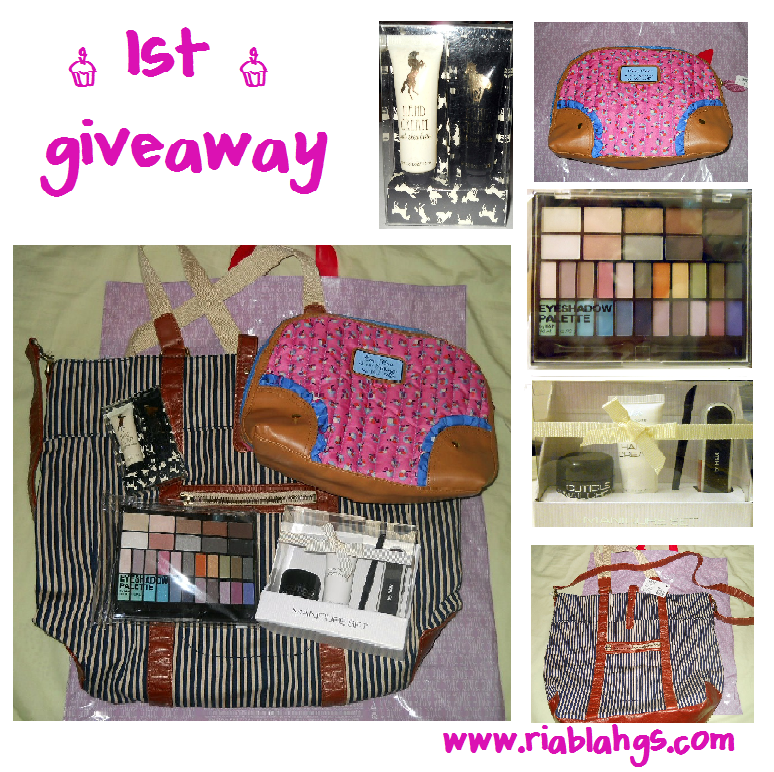 2nd Giveaway - Bath and Body Works Loot
Consists of:
Sweat Pea Fragrance Mist (88ml)
Sweat Pea Body Lotion (88ml)
Sweat Pea Shower Gel (88ml)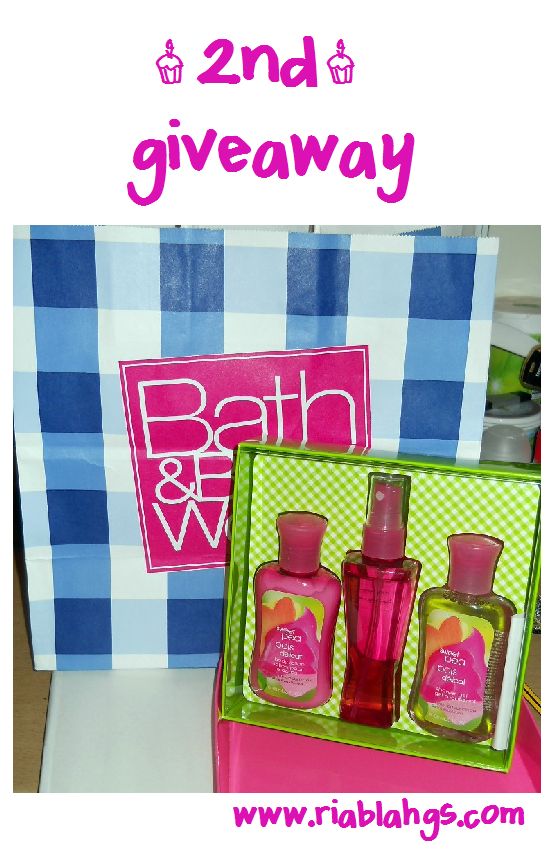 If you want to win these awesome prizes click HERE for more details on how to join!!